Biswas Dhakal started F1Soft with the vision to exploit the optimal benefits of IT in a country like Nepal so as to cater not only those in the cities but also those from the rural communities who do not have access to banks. With such a vision in place, Biswas works ardently to put his ideas into practice.
Biswas Dhakal
Founder / President of F1 Soft Group of Companies
Distinguished for his versatility and expertise in Accounts, Finance and Taxation; CA Subhas Sapkota, Finance Director at F1Soft Group has a proven track record of leading various verticals of F1Soft and over 10 years of experience in senior management. He is a hands-on leader who focuses on perfecting all fields of business and finance, including auditing, taxation, financial and general management.
Subhas Sapkota
Director at F1Soft Group
A well presented, industrious and personable individual; experiences in remittance and third party product design and implementation. Along with more than 20 years of International remittance exposed. Having a proven record of contributing the profitability by generating income and revenue to the organization.
Ajesh Koirala
Managing Director & CEO at eSewa Money Transfer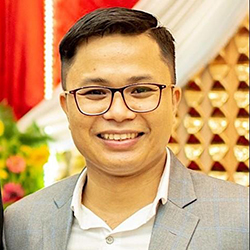 A management generalist with 10 years+ diverse experience in fintech, health tech, cross border remittances, payments and distribution businesses in Nepal. He is currently leading Cogent Health, a health tech start up as a Managing Director.
Daniel D. Shrestha
Director - Group Strategy at F1Soft Group, Director at eSewa Money Transfer
Mr. Megh Bahadur Khatri has been involved in various social organizations. He is currently the Chairman at Sumegh Tours and Travel (Kathmandu) and eSumegh Tours and Travels (Japan). He was also the President of Ghumte Bikash Manch. In addition, he is one of the patrons of Western Development Forum. He has been a noted philanthropist, awarded with letters of appreciation from various social organizations.
Megh Bahadur Khatri
Sales Director at eSewa Money Transfer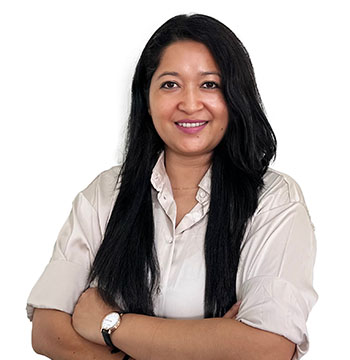 Srijana Baniya
Senior Product Manager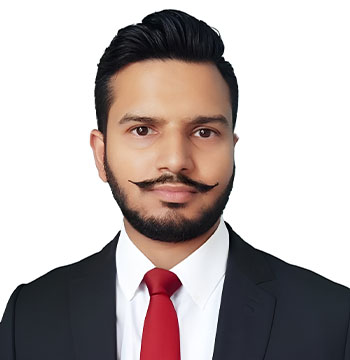 Sumit Bhandari
Business Operation Manager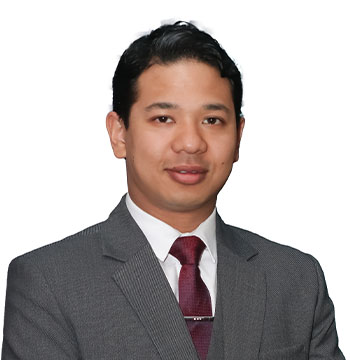 Nabin Bajracharya
Business Development Manager
Akshyat Sharma
Head of Finance and Accounts